Beauty routine: in what order to apply your different treatments
Micellar water, sensitive area serum, face serum, day cream and night cream. Do you have all these products but are unsure of the order in which to apply them in your beauty routine? Skineance has the answers!
A successful routine must be complete, no step should be forgotten. The order in which the products are applied is as important as the choice of products to achieve the desired result.
Here are the steps to follow for a perfect routine.
Step 1. Syn-Ake® Micellar Water - Powerful anti-ageing cleanser.
The use of micellar water is the first step in any routine. It effectively cleanses the skin by eliminating residual products and respecting its physiological balance. Without rinsing, it is suitable for all areas of the face. Use morning and evening on a cotton pad to remove make-up and cleanse the skin. Skineance micellar water, with its unique ingredient Syn-Ake®, is made up of micelles that are highly respectful of the skin's natural balance.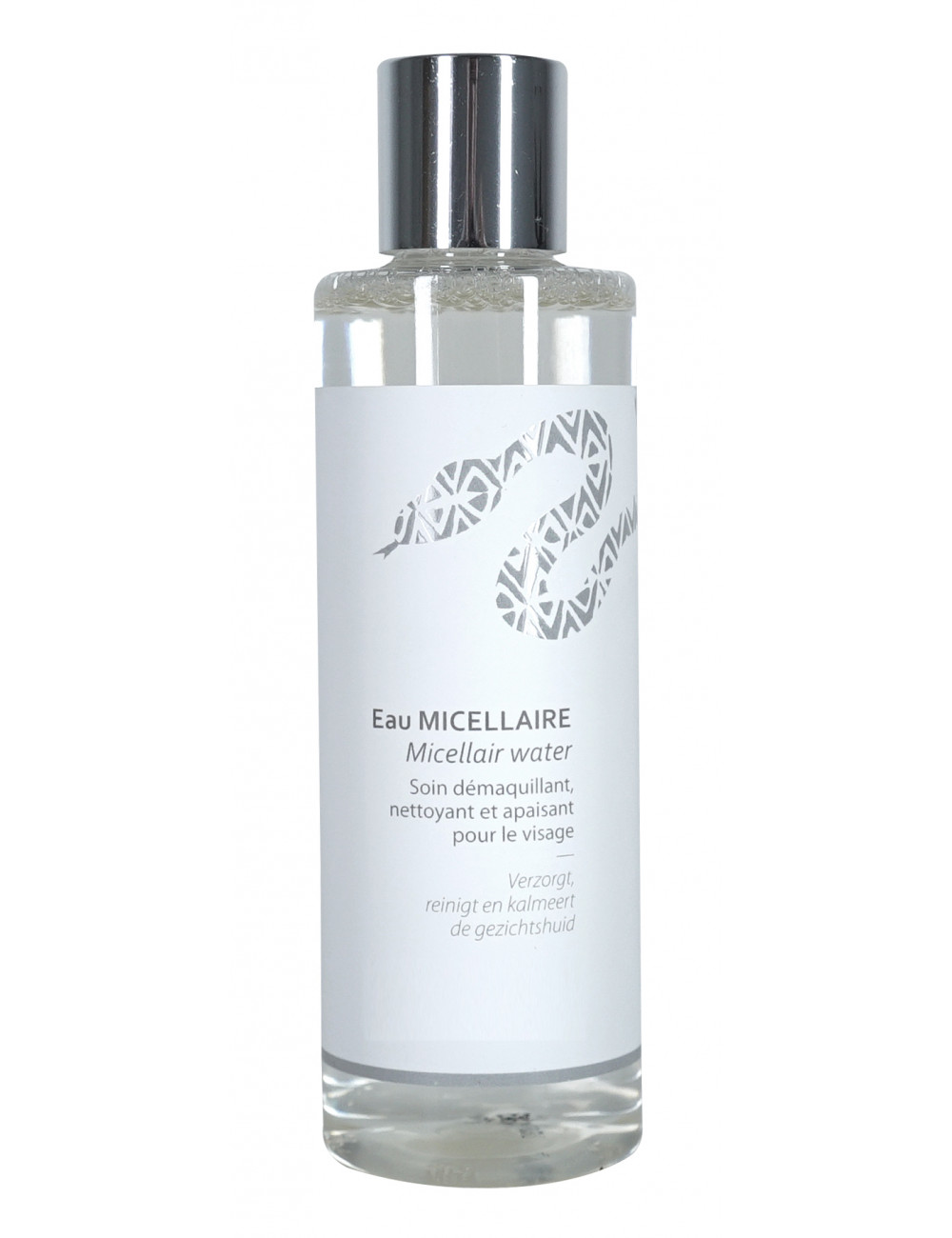 Step 2. Syn-Ake® Face Serum - Powerful anti-ageing serum.
After cleansing your face thoroughly, the second step is to apply your face serum.
The Skineance serum is characterised by its pure snake venom peptides: Syn-Ake®. This reinforces the effectiveness of the cream. Its intense formula boosts the epidermis and increases the effect of the cream tenfold. The face serum is an essential treatment to reinforce the effect of Syn-Ake® and reduce your wrinkles.
Syn-Ake®Facial Serum corrects wrinkles and imperfections while hydrating your skin.
Step 3. Syn-Ake® Sensitive Area Serum - Powerful anti-ageing serum.
Once your serum has been applied, it's time for the Sensitive Areas Serum, which not only has an anti-ageing effect, but also takes care of your most sensitive areas.
The Sensitive Areas Serum contains a number of active ingredients that will take care of the area around your mouth, your crow's feet and also your chin.
It also contains :
Collagen to increase skin elasticity and flexibility.
Aloe Vera powder known for its astringent and moisturizing properties.
Soy extract to protect your cells.
Caviar extract with regenerating and revitalising properties.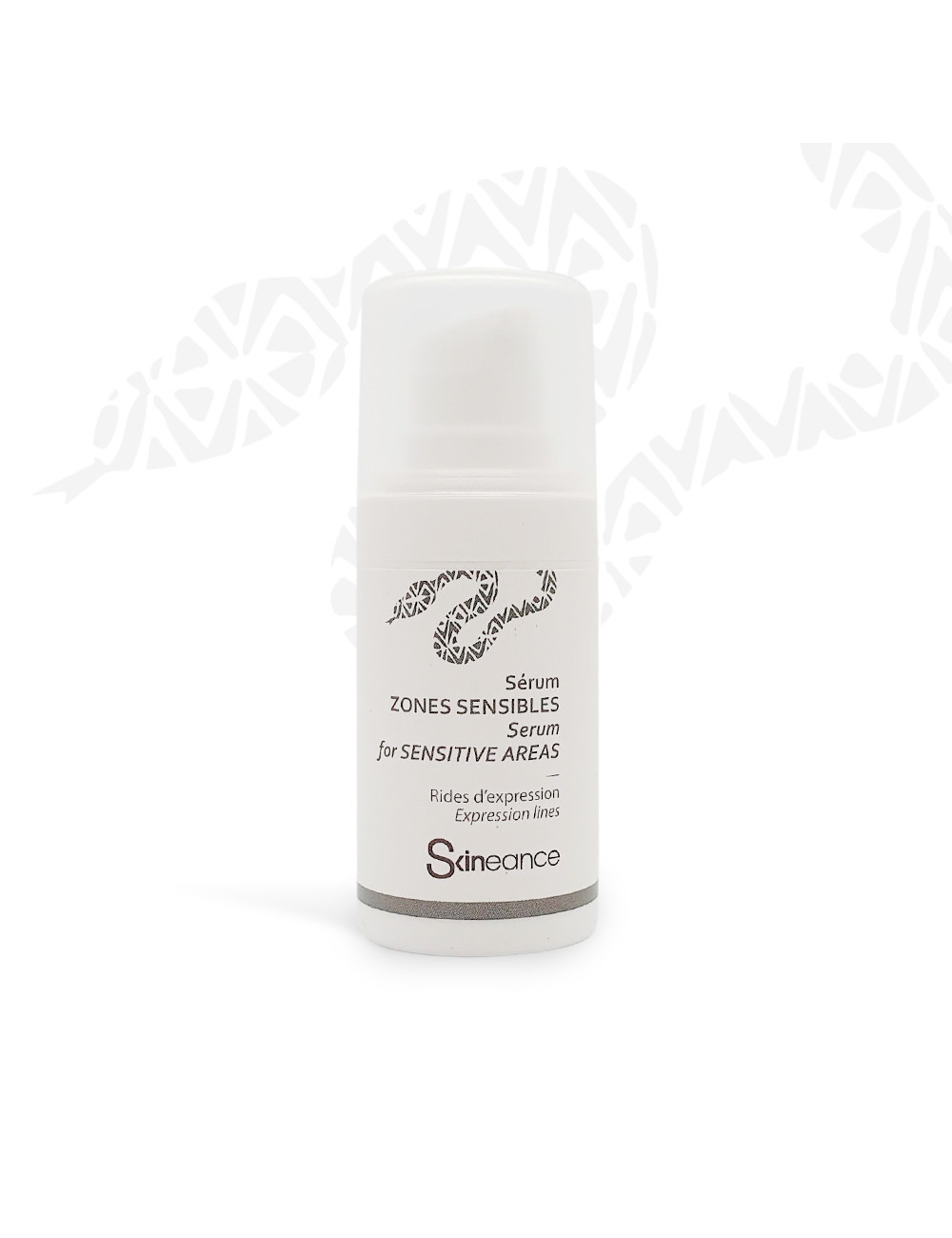 Step 4. Syn-Ake® Day Cream - Powerful anti-ageing care.
To finish your routine before applying your makeup, apply your Syn-Ake® Day Cream. This is a very important last step because, whatever your skin type, moisturising is essential for balanced skin.
Among other things, it helps to slow down the skin's ageing process. The day cream will finalise your routine by moisturising and firming your skin. It erases and smoothes your wrinkles throughout the day.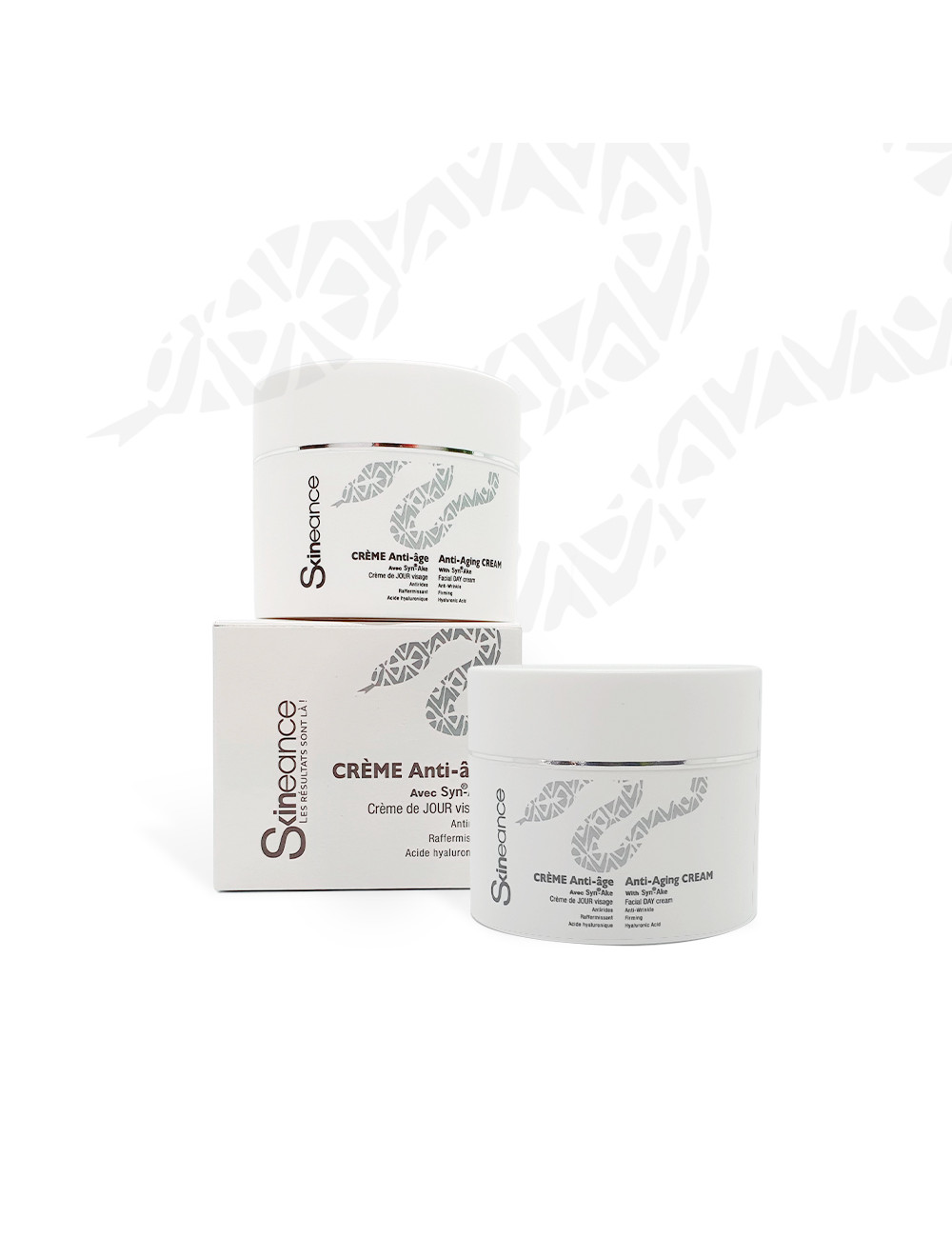 Step 5. Syn-Ake® night cream - Anti-ageing care.
The last step of the day to perfectly finish your beauty routine is to apply Syn-Ake® Night Cream - Anti-Aging.
The skin regenerates during the night. It recovers from the aggressions suffered during the day, such as the sun, the cold, pollution, etc.
Syn-Ake® Night Cream - Anti-Aging Care is rich in natural and technical active ingredients that provide softness, suppleness and comfort.
Your skin will be rehydrated, firmed, repaired and toned.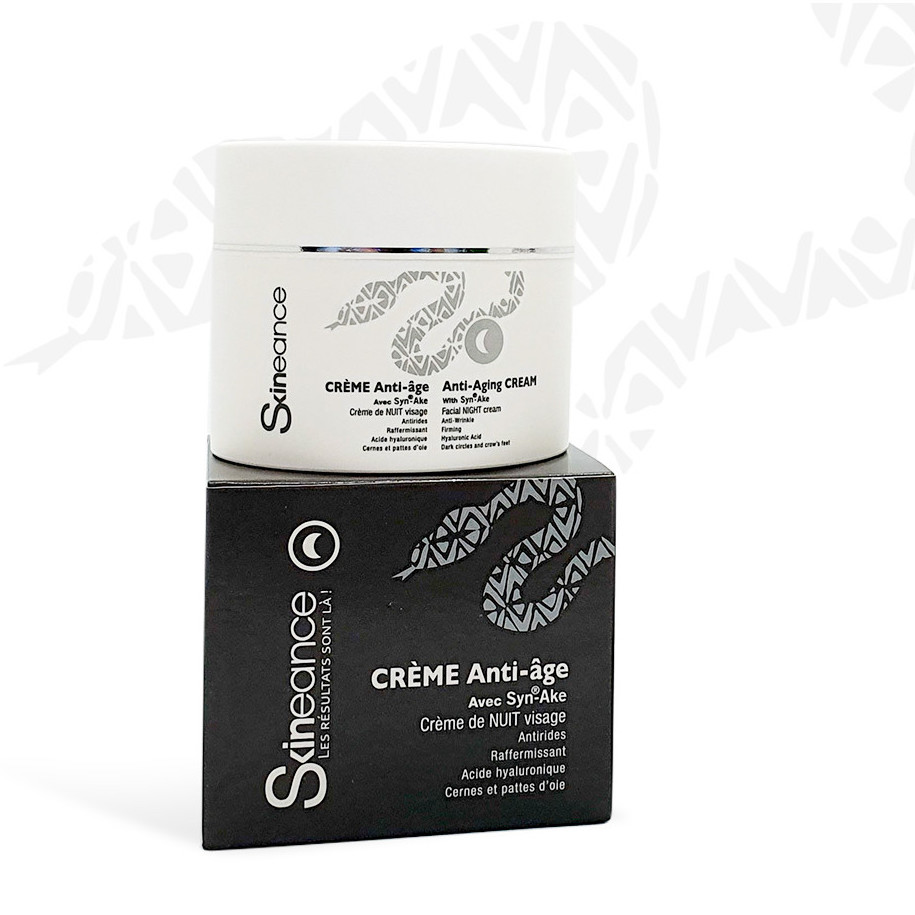 A short summary of the steps to follow for a successful routine:
The morning:
Want to complete your skin care routine or start a new one? Go to the anti-ageing section of our website and treat yourself!
Related products
Comments (0)
No comments at this moment