Discover the new anti-aging CBD cream from Skineance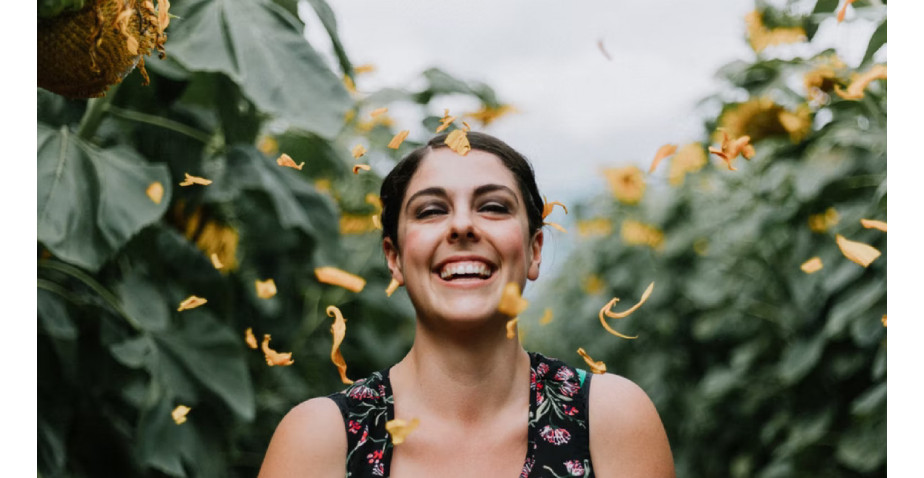 Creams containing CBD have many benefits. Discover them with Skineance and its new cream with CBD and niacinamide.
Still very little known because often negatively associated with THC, CBD is a 100% natural ingredient that is becoming increasingly popular in the world of cosmetics thanks to its many benefits such as antioxidant or anti-inflammatory properties. Skineance talks to you about this new molecule very effective against the marks of time.
What is CBD ?
Short for cannabidiol, CBD is a molecule extracted from hemp, more commonly known as cannabis. But unlike the second molecule present in hemp called THC, CBD has no psychotropic property, has no narcotic effect and therefore does not cause physical dependence.
The CBD that we use in our product is of course a legal cannabis and therefore a cannabis without THC.
You want to learn more about CBD? It happens through here.
What is a CBD anti-aging cream ?
CBD creams have many benefits. The richness of CBD in antioxidants and vitamins makes CBD anti-aging creams a natural and effective solution to fight the marks of time on your face.
Antioxidants have the particularity to bind to free radicals responsible for skin aging. The CBD prevents the action of these and thus ensures a good production of collagen and optimal cell renewal.
Day and night, your CBD day cream acts on cell renewal thanks to the power of its natural composition. Your wrinkles are then visibly reduced, your skin is hydrated and you find the flexibility and the brightness of your skin. What more could you ask for?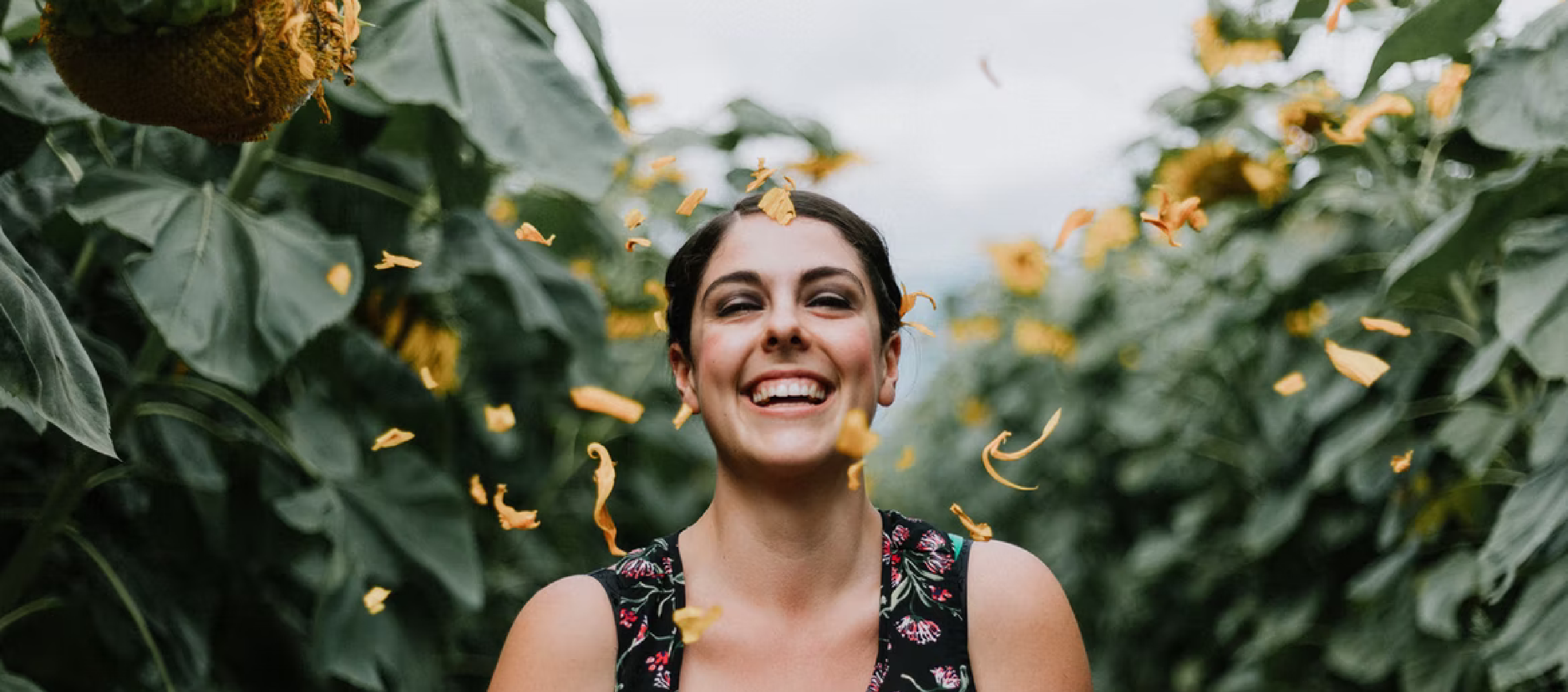 What are the benefits of CBD in an anti-aging cream
?
As we have just seen, cannabidiol is a powerful antioxidant that allows you to have an anti-aging, anti-wrinkle and anti-cellulite cream that works great!
Its benefits are multiple: reduction of fine lines, reduction of wrinkles, firmer and more elastic skin, better contours of the face, optimal cell renewal, good production of collagen, a smoother skin ... Enough to make you want to switch to a CBD cream, right? Skineance has what you need!
Why buy Skineance CBD cream
?
In addition to containing CBD, Skineance anti-aging cream also contains niacinamide.
Niacinamide is one of three forms that vitamin B3 can take. The benefits of niacinamide are numerous. Indeed, it contributes both to fight against the aging of the skin (say goodbye to your wrinkles and fine lines), to maintain the hydration of it but also to fight discoloration, redness, irritation and inflammation of the skin. Not bad for one ingredient!
Imagine a cream containing the benefits of CBD and niacinamide. A dream? No! Skineance has made it a reality.

Skineance offers an anti-aging cream containing the highest quality CBD infused with niacinamide. The firmness and elasticity of your skin is then improved and its radiance is boosted.
In addition to the combined benefits of CBD and niacinamide, our new 100% natural anti-wrinkle cream is suitable for all skin types, for both women and men.
Don't miss out on the many benefits of CBD and discover Skineance's new 100% natural CBD anti-aging cream that we are sure will become YOUR anti-aging secret!