Forget about Botox! And switch to anti-aging cosmetics with snake venom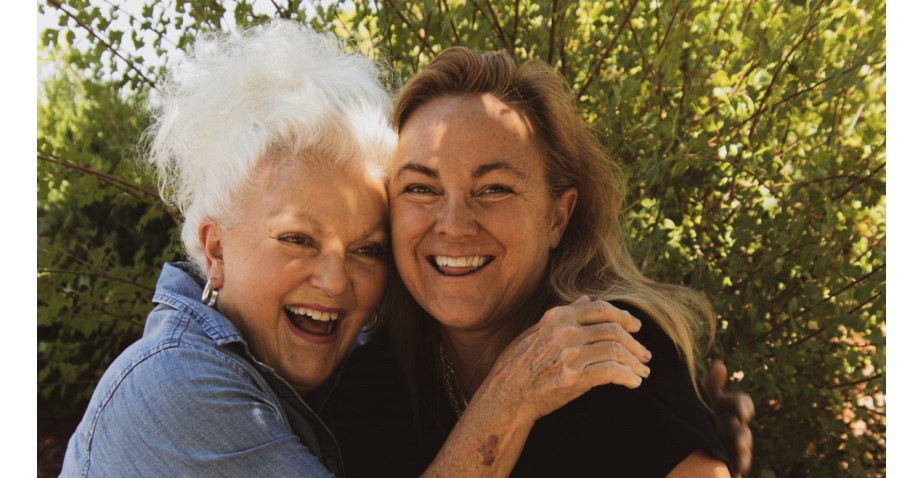 By its name, snake venom can frighten many people. However, this "Botox without needles" has revolutionary anti-wrinkle properties. Skineance tells you about it!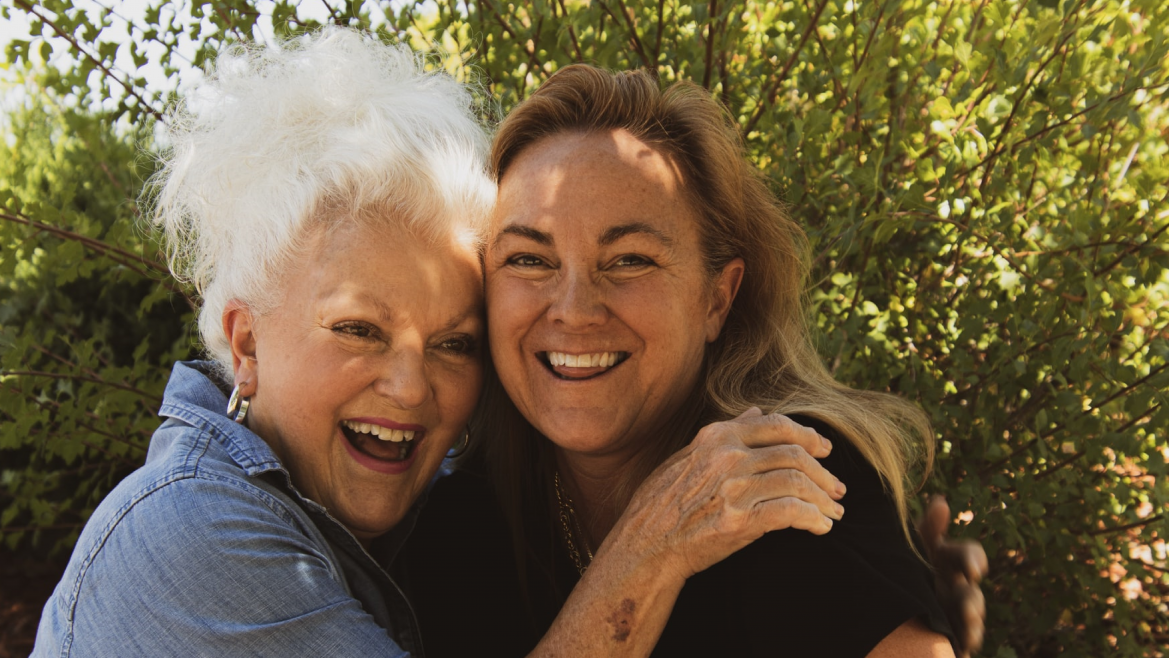 Most people get scared when they hear about snake venom and even more so when they hear about snake venom in their creams. However, enthusiasts and scientists tend to listen and get excited...Snake venom creams are effective and proven cosmetic products!
Snake venom creams, nicknamed the "Botox without needles", have undeniable anti-wrinkle virtues. Unlike traditional botox procedures, snake venom eliminates wrinkles while allowing those around you to see the joy and other emotions in your face and expressions.
What are the benefits of snake venom cream?
Snake venom has a slightly anesthetic effect that relaxes the muscles of your face and therefore manages to slow down the appearance of wrinkles and erase the effects of aging. Thanks to these components, snake venom is able to reduce the smallest wrinkles that are already on your face.
In addition to its anti-wrinkle effect, snake venom cream is also a perfect treatment to moisturize and even out your skin tone. Your skin is deeply nourished, luminous and revitalized.
Unlike Botox, snake venom creams have no side effects. Although they offer impressive results similar to Botox, there is no risk of allergic or irritating reactions due to them.
With snake venom cosmetics, your skin is gently rejuvenated without the needles and without having to leave your home.
What is SYN-AKE?
Real snake venom is a very expensive cosmetic product. That's why, in addition to safety and ethical reasons, you will find synthetic venom called SYN-AKE in your Skineance creams.
SYN-AKE is created in the laboratory by mimicking the part of the venom that releases muscle tension, reduces facial muscle contractions and has analgesic effects. This synthetic venom is therefore capable, like the original venom, of blocking the contractions of facial muscles that are responsible for wrinkles.
No snakes are mistreated to produce our Skineance snake venom anti-aging cosmetics. Skineance is firmly committed to not using animal testing.

Les produits Skineance au venin de serpent
Discover without delay Skineance cosmetic products with SYN-AKE with proven effectiveness: