HYALURONIC ACID? I USE IT!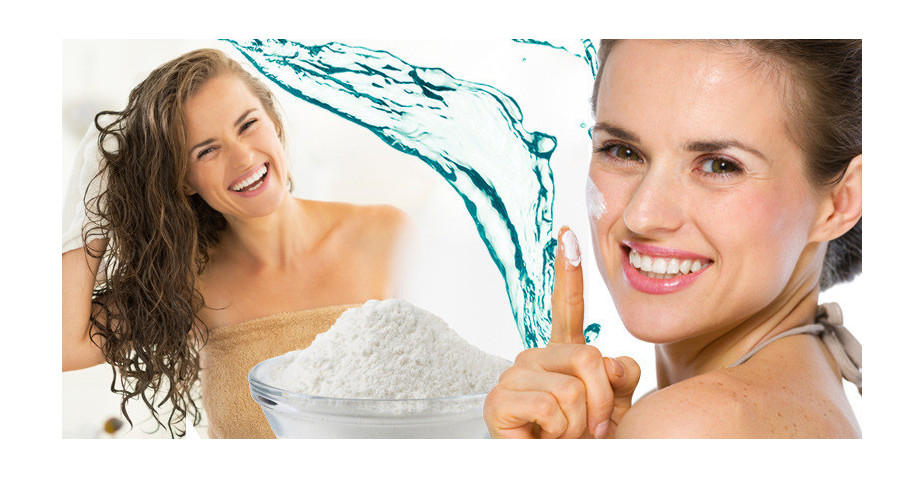 Want to know more about the star cosmetic molecule of the moment? The one that everyone talks about and that we have in our bodies since birth? Hyaluronic acid of course!
Skineance reveals its secrets and benefits for a radiant youth!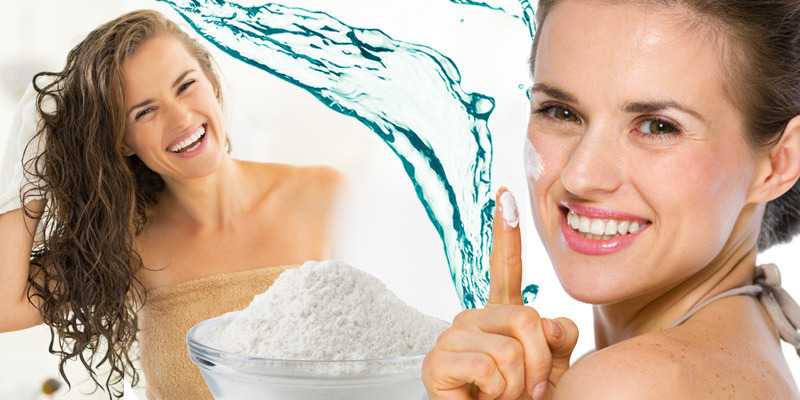 Do you want to know more about the current star cosmetic product? What everyone is talking about, and which we have in our bodies from the moment of our birth? Hyaluronic acid, of course!
Skineance reveals its secrets and benefits for a radiant, youthful look!
Naturally present in the body, mostly in the skin, hyaluronic acid plays an important role in the hydration of the skin and helps maintain its tone. This molecule is an integral part of the skin and gives it its full and soft appearance. However, beginning in the early thirties, the natural reserve of hyaluronic acid in our bodies begins to diminish, our skin begins to age, and its elasticity becomes weaker and weaker. We estimate that by the age of fifty, the body has lost most of its reserves of hyaluronic acid!
Called the natural moisturizer, hyaluronic acid is one of the most hydrophilic molecules: it can retain up to 1000 times its weight in water within skin cells, giving radiance and youth to our skin. This is why this molecule has become invaluable to the cosmetic industry, which uses it in their care products to restore volume and plumpness to aged skin.
Skin that is younger and thicker: these are some of the benefits that this miraculous molecule can bring!
Hyaluronic Acid, What is It?
In the beginning, it was extracted from roosters' crests but the fact that it came from animals quickly became controversial. What's more, it was very expensive.
Nowadays, hyaluronic acid is produced in a laboratory. Scientists are able to reproduce the hyaluronic acid found in human tissue.
Where is it Found?
In injections, in cosmetic treatments
They are very effective in getting rid of wrinkles and restoring volume to the face.
In cosmetics in creams, serums, ampoules, or masks.
Most cosmetic brands nowadays have their own hyaluronic acid product line. It is the new featured ingredient! As technology improves over the years, it would be a shame to miss out on it. Please note that this is not an anti-wrinkle solution, but all the same an excellent moisturizer. The skin is filled with water, and as a result thicker, more supple, and younger-looking!
As a dietary supplement: capsules or tablets.
In the form of a dietary supplement, hyaluronic acid won't act on the outside by getting rid of wrinkles like in cosmetic surgery, but it will give the body its daily dose of hyaluronic acid and compensate for its loss. It will allow, in time, for the revival of the radiance of the skin and the restoration of lost elasticity.
Good for the Skin, but not Only That!
Since the function of this molecule is to retain water in the cells to avoid having them dry out, and therefore age, the cosmetic industry has also developed a whole line of hyaluronic acid products for the hair, which also really needs to be hydrated.
Integrated into these hair care products - shampoo, serums, masks - hyaluronic acid helps strengthen the outer shell of the hair, which is especially beneficial for brittle, dry, or damaged hair or even hair that is subjected to blow drying or straightening irons on a daily basis! Hair treated with this will be reinforced, softer, more brilliant, and more beautiful.